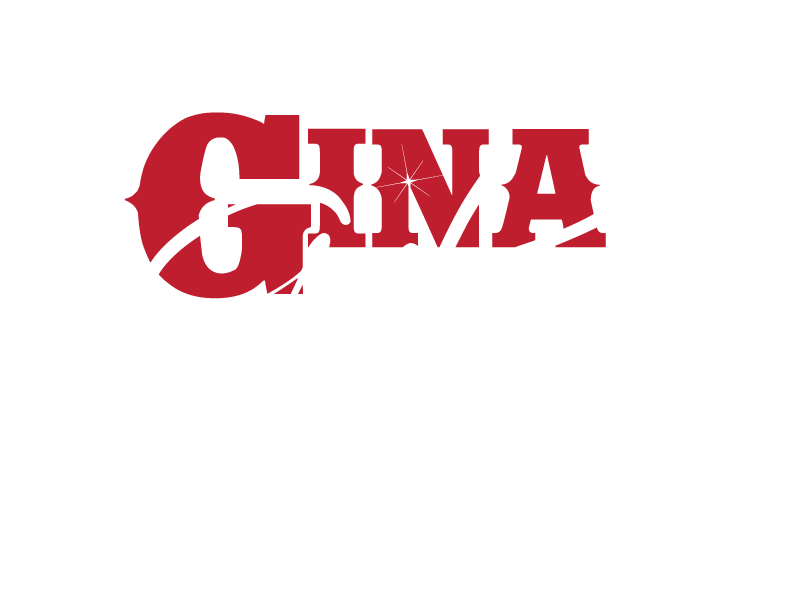 Singer/Songwriter
Broadcast Media Professional
ABOUT GINA
Singer/Songwriter | Broadcast Media Professional
Gina's most recent accomplishments include being a finalist for the 2015 GA Music Awards Country Video of the Year, a 2014 finalist for GA Music Awards Country Female Artist of the Year and a finalist for the 2015, 2014 and 2013 Georgia-Country Awards for Female Artist of the Year. Gina hit #1 with her single "Is It You" in the local country charts on www.reverbnation.com. She was also the 2007 winner of the Northeast Georgia Colgate Country Showdown, a Loretta Lynn talent search finalist, Nashville's Studio 23 talent search runner-up and Capitol Records 'Road to Nashville' Alternate. Gina's is an accomplished country music singer/songwriter who has performed all over Georgia, Tennessee, Texas and the Carolina's. She has opened for Jamey Johnson, Ricky Skaggs, Bo Bice, and shared the stage with Colt Ford, James Otto, Jerrod Niemann and many others. She has performed at Lanier National Speedway and Gresham Motorsports Park. Gina was broadcast live overseas to the troops and worldwide on American Broadcast Radio.
Gina is a graduate of Georgia State University, in Atlanta, where she received a Bachelors of Arts in Broadcast Journalism and Performance Theatre.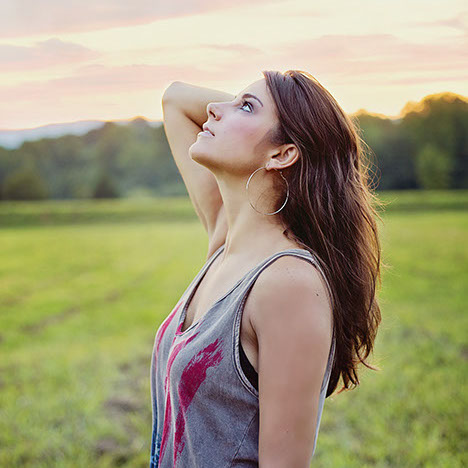 What has the Gina Gailey Band Been Up To?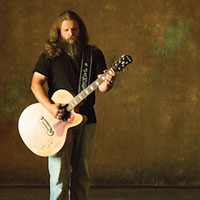 Charity News: Lady Antebellum, Jamey Johnson,
NMPA SONGS Foundation
Jamey Johnson and friends teamed to raise more than $112,000 recently to support pancreatic cancer research. All proceeds went to the Nikki Mitchell Foundation, which is dedicated to seeking and supporting the most breakthrough data available for the early detection and cure of pancreatic cancer.... READ MORE.
LISTEN NOW!
Check out Gina Gailey's latest songs
UPCOMING SHOWS
CHECK OUT THE GINA GAILEY BAND LIVE NEAR YOU
STAY CONNECTED
FACEBOOK | REVERBNATION | INSTAGRAM | TWITTER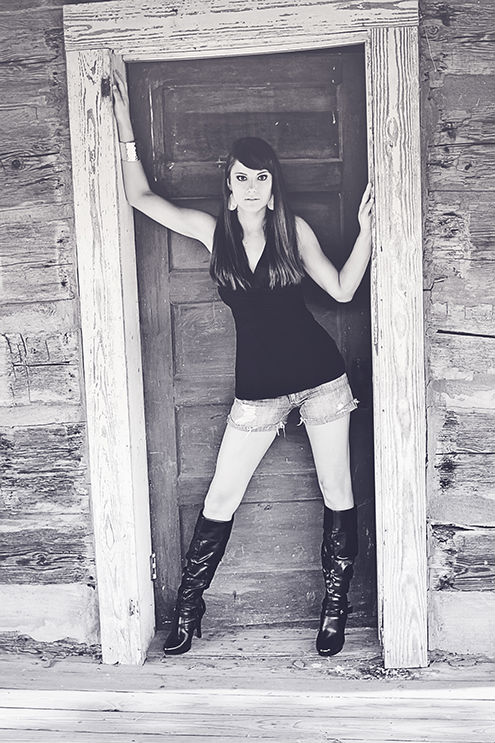 CONTACT GINA
Questions? Show booking? Job Inquiry?
________________________________________________________________________________
________________________________________________________________________________